Volkswagen scandal may cost up to $87 billion – CNNMoney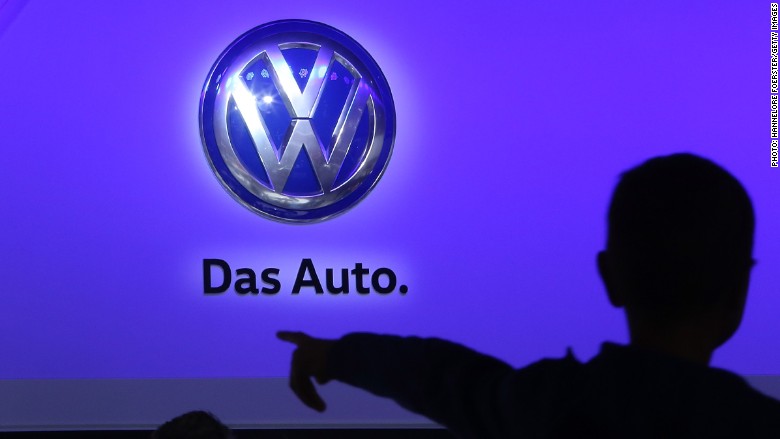 Volkswagen's emissions scandal could be far more painful for investors than BP's disastrous 2010 oil spill in the Gulf of Mexico.
Credit Suisse (CS) estimates that the total cost to the company could hit 78 billion euros ($87 billion), about 60% more than the cost of the Deepwater Horizon spill.
"The market does not appear to be discounting negative knock-on effects," wrote Credit Suisse analysts in a report sent to the bank's clients. "The outcome for recall costs and fines is unclear and largely depends on the engine performance post repair."
Volkswagen set aside 6.5 billion euros to deal with the fallout from the scandal, after the company was caught cheating on emissions tests in its diesel vehicles. Even the most conservative cost estimate from Credit Suisse is about 3.5 times higher than that figure.
The carmaker has said about 11 million vehicles worldwide are affected. That's more vehicles than the group sells in a single year.
CommentsWrite a Reply or Comment:
You must be logged in to post a comment.